Shursoft
Shuford Yarns is excited to introduce "Shursoft." A ring-spun yarn made to meet the highest standards of bulk, softness, and comfort.
Shursoft®
---
Introducing "SHURSOFT" – a proprietary technical yarn that was developed for the knitting and hosiery industry. The bulk and soft appearance make this the most sought after yarn in the market.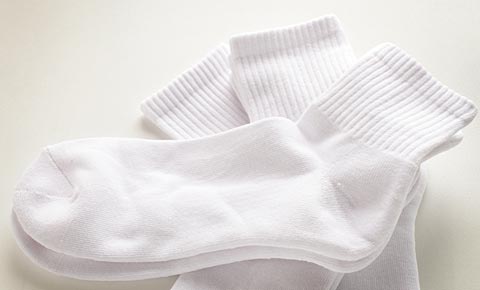 Shursoft is specially designed to make a soft, comfortable sock for the hosiery industry.