Knitting Yarns
Shuford Yarns produces a wide variety of spun yarns for the knitting industry, including hosiery, apparel, and filtration. Our knitting yarns are developed specifically for each of our customer's needs.
Knitting Yarns
---
Air Jet

Yarn Count 8-30

Ring Spun

Yarn Count 6-30

Open End

Yarn Count 3-24
FIBERS
US Cotton
Polyester
Poly/cotton blends
Specialty Wicking Fibers
Branded Repreve – Recycled Polyester
Tencel
Rayon
Poly/Rayon
Modal
Acrylic
Nylon
TWISTING
Available from singles through ten ply. Paper Cones, Paper Tubes and dye tubes of any size are available.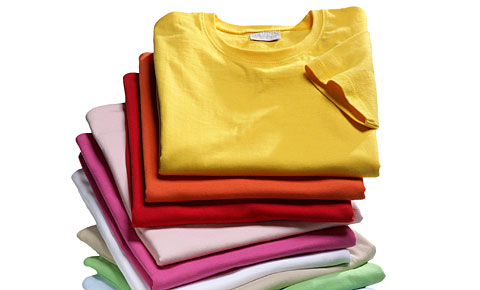 PRODUCTS
Knitting yarns from Shuford Yarns can be utilized in various textile applications including:
Apparel
Hosiery
Filtration
Medical Fabrics
Hand Knitted Yarns
Circular Knits
Military Yarns