Shuford Yarns, LLC is a world-class yarn manufacturer with more than 135 years of tradition and excellence. We offer a broad product line of spun yarns for the industrial, home furnishing, and apparel industries.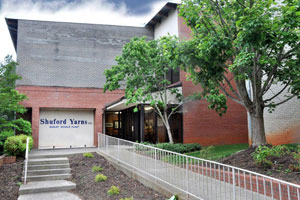 ---
Since 1880, Shuford Yarns, LLC has strived to be a world class manufacturer of spun yarns. Our success comes from our ability to consistently provide exemplary service and quality products in a timely fashion.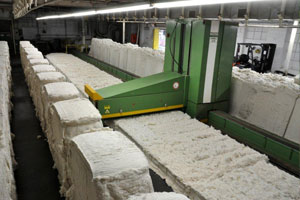 ---
Our core manufacturing principles, along with our top of the line machinery have led us to provide some of the world's best yarns. We are committed to excellence through our innovation and ability to stay ahead of our competition.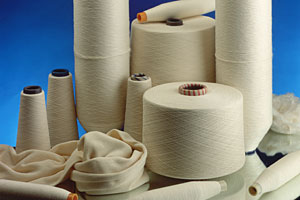 ---
We service a range of markets including, knitting, weaving, hosiery, and military sectors. We have a vast array of products and offerings from air jet, ring-spun, and open-end yarns.